Meet the Team.
We're not world class athletes, we're not PhD-qualified sports gurus, and we're not as young as we used to be (with hairlines to prove it). But what the Breaking Strain Events team DOES have to offer is years of experience in event management, charity fundraising, expedition planning and logistical support for some gnarly challenges. We've also taken part in some amazing ultra-marathons in sub-zero temperatures across the globe. So we know just how far your body can be physically pushed, until it breaks, and your mind has to take over.
Lee
Co-founder & Managing Director
---
Specializing in cold­ weather endurance racing, Lee's one of the country's most experienced winter competitors. In the last four years he's raced in Yukon, the USA and Arctic Finland as well as summiting Kilimanjaro and leading treks to the Arctic Circle. He can add six years with the British Armed Forces where he was a Physical Training Instructor to 15 years in the Scottish Fire and Rescue Service. Loves a good cake and does a decent line in flippancy.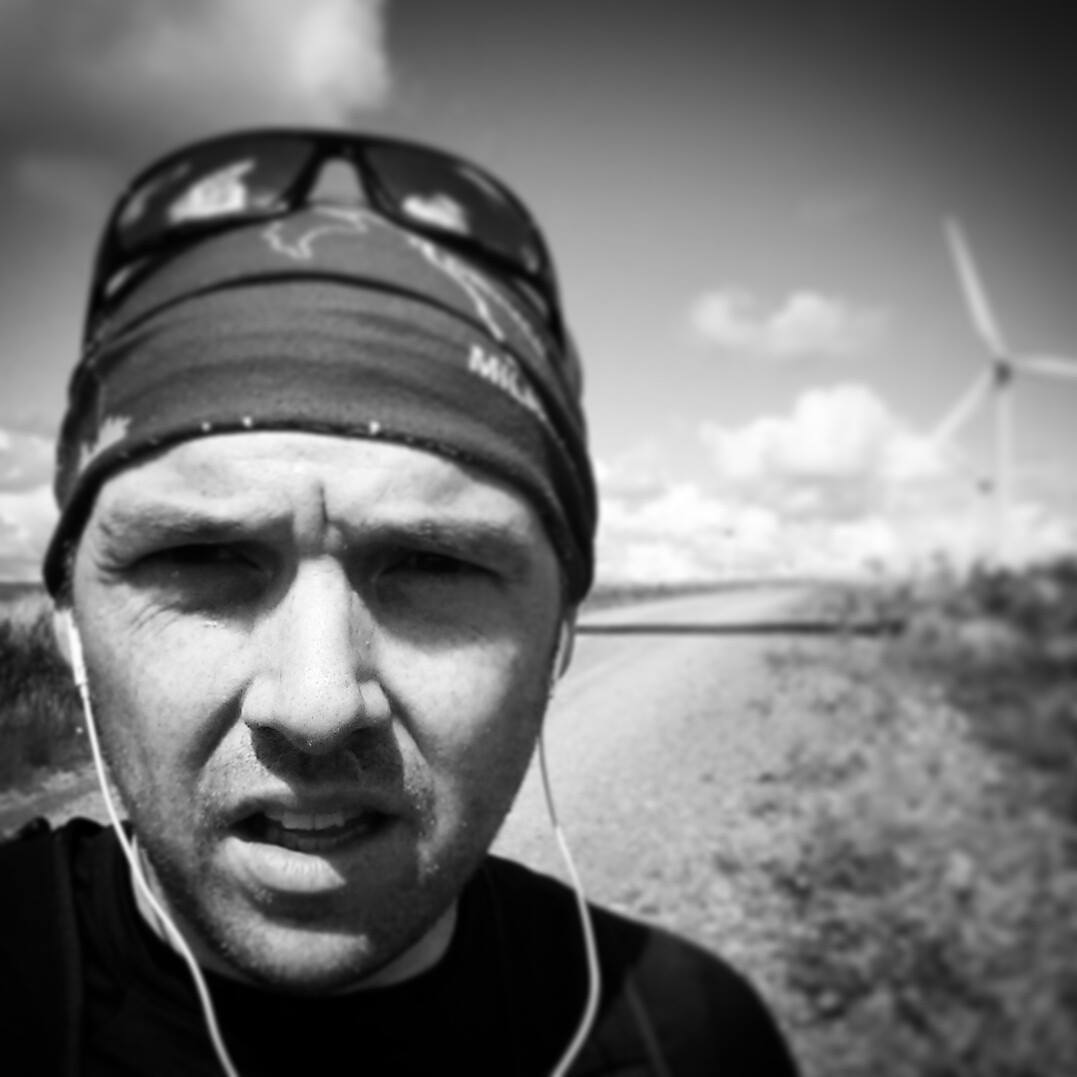 Garry
Co-founder
---
With a degree in Risk Management to add to 19 years in the Scottish Fire and Rescue Service Garry has done his fair share of risk assessments and logistical planning. He's also an ultra-runner and cyclist so knows just how far you can push yourself when all you want to do is sit down and rest. He's been described as 'relentless and cheerful' by competitors as he's able to maintain his race-pace when others are going backwards. He also likes a coffee now and again.
---
---
---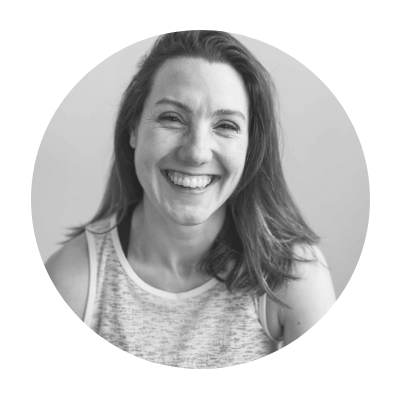 ---
---
---